14 Wole Olateju Crescent, Lekki Lagos
An Eclectic Cuisine Fusion Restaurant in Lagos.
Top Lagos Relaxation Spot
Eclectic Blend Of Nigerian & Intercontinental Cuisine
We are a West African-inspired restaurant fusing the nouvelle cuisine from around the world. Our meals are marinated in our unique blend of skills that comes with years of experience and creativity.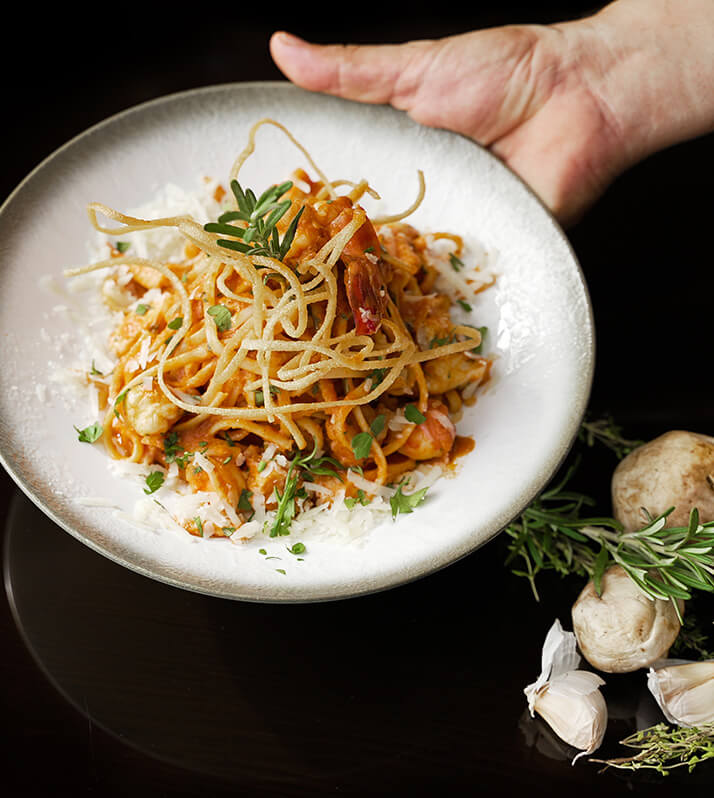 the best traditional recipes
DINE-IN
Experience a blend of professionally executed traditional methods of cooking and nouvelle cuisine
LUNCH
Elevate your lunch with meals from our carefully curated menu
Dinner
End your day and open your tastebuds to the flavours of Lagos
Catering
party, birthdays, business meetings? Terraform delivers the best experience.
14 Wole Olateju Crescent, Lekki Phase one
Trendy Flavoursome Cocktails.

Each review tells a unique story of a promise of good flavor kept.
Omg I LOVE LOVE This spot. It's a water front bar and restaurant . There's just something about sitting by the water and eating for me...
One of the best foods and burgers at low price that I have eaten since a long time...
Some of the best food I've had in my 12 years in Lagos. 
A cool place to hangout with friends and just chat...
By far the most delightful and incredible restaurant I have been to in my 16 years living in Lagos...
Really good food, too notch chicken wings, went there about 4-5 times food has been the same and consistent...
I went to terraform. Their food is exquisite but what really stood out for me was their social and
Olorunfemi Abayomi

2023-03-26

The atmosphere is top notch

Nneamaka Nwakile

2023-03-17

Cool breeze and good food, this is the right spot. They serve delicious meals and amazing cocktails.I love the ambience and their staffs are so polite..

Daniel Igwe (Dannydigitcommand-PR)

2023-03-07

The food is great, accompanied by an amazing ambience

I liked the overall experience
14 Wole Olateju Crescent Lekki, Lagos